Only the best products for a homemade pie, jam and other delights. With us you will find the secret for a perfect dessert. Visit us and give them a try!
We have special offers for your private needs but we can also provide larger quantities for restaurants, hotels and other establishments.
Here you will find only the best cereals — in case you want freshly ground flour, no worries. We have our own mill specifically created for this purpose.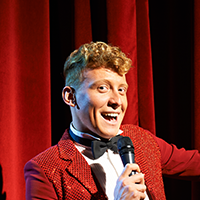 Took our children there last summer and it was great. I thought that only the kids will have fun, but I was wrong. It doesn't matter how old you are. There everybody will feel like a kid.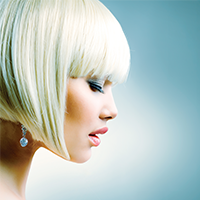 I like spending the weekends there – fresh air and homegrown food do wonders for my health. The hosts are extraordinary and everybody makes sure that all the guests have a fantastic experience.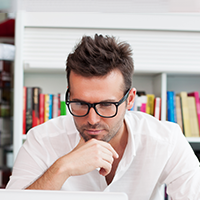 There I always find new and exciting products. I have a healthy lifestyle and the food is extremely important. I trust these guys to supply my restaurant and they never let me down.